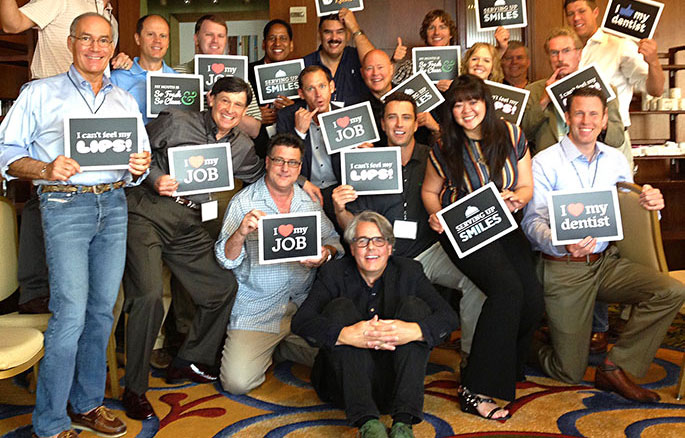 My Social Practice provides affordable digital marketing content, strategy and support to dental, orthodontic, and eye care practices worldwide.
---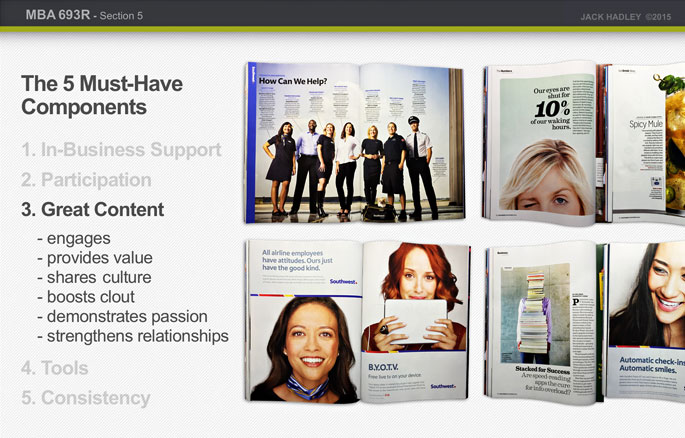 The BYU Marriott School MBA program is addressing corporate demand for digital-marketing-savvy graduates. MBA students must have a contextual understanding of digital marketing and be able to transfer this knowledge into effective strategy. > MBA693r Digital Marketing
---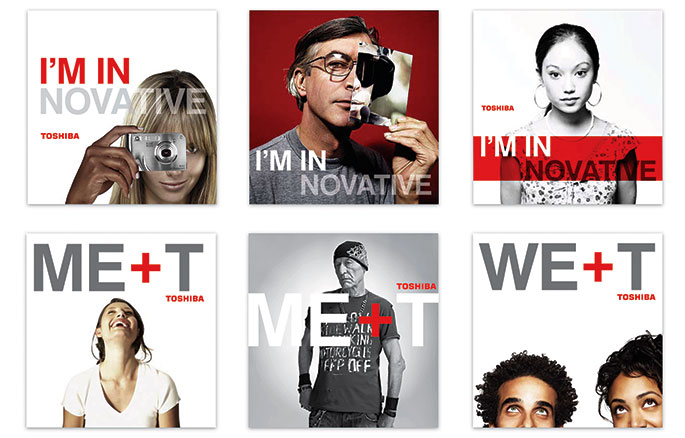 Often, without an outsider's guidance, one of the greatest contributing factors to ineffective marketing is an organization's preoccupation with execution at the expense of clear, value-driven messaging.
---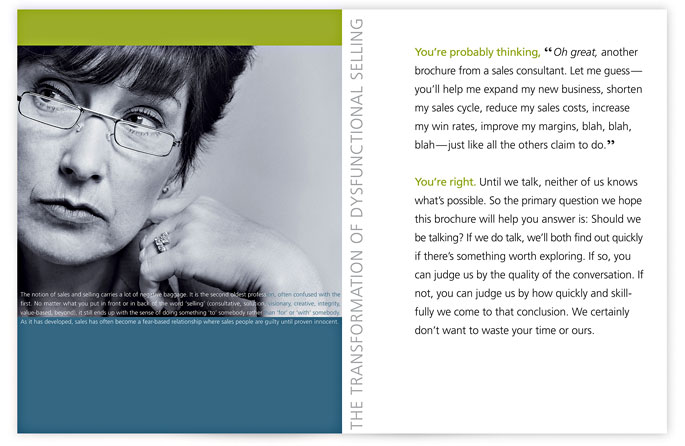 As an award-winning copywriter, designer, and former ad agency Creative Director I have a rich, 25-year background in the creative process. I've also taught advertising classes and worked with students at BYU's AdLab—a professionally mentored, student-run ad agency.
---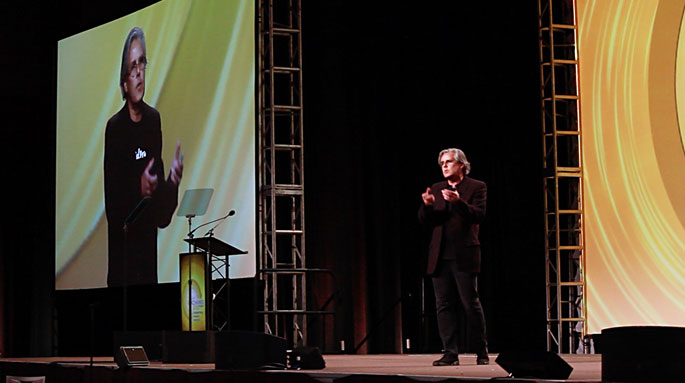 I'm often asked to address business, education and healthcare groups about digital marketing, social media marketing, and creativity. I tailor presentations to fit event objectives and audience needs. I've also authored over 200 articles and videos about digital marketing, blogging, and creativity.